MARYLAND'S BASEMENT WATERPROOFING EXPERTS
When your basement is flooding, you know you need a solution fast.
The company you hire needs to be highly skilled. They need to affordable. And they need to provide a quality service.
Oriole has been waterproofing basements longer than any other company in Maryland. We have seen and done it all when it comes to waterproofing, and our skill and knowledge is unmatched in our industry.
We guarantee we'll provide an honest, accurate quote for the work. Thanks to our experience, we know exactly what is needed and will communicate to you exactly what the solution should be. You'll feel empowered and won't have to worry about being taken advantage of.
As a family-run business for 3 generations, we know the importance of reputation. We're proud of the quality of our work, and our customers seem to appreciate it too as we currently have a 4.8 out of 5 star rating on Google Reviews.
We'd be honored to help you get your basement dry and keep it that way. Give us a call at 410-879-3360 or use the form to get in touch.

BASEMENT AND CRAWLSPACE WATERPROOFING SERVICES
Basement waterproofing can be divided up into two types of solutions: interior and exterior.
Let's talk about interior solutions first.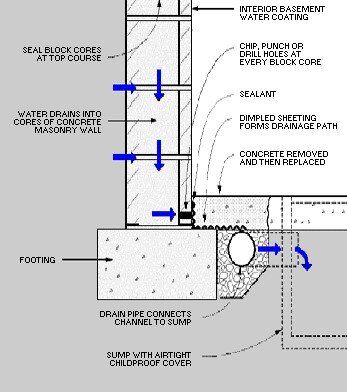 Many Maryland residents will know that most homes have some kind of drain system, often commonly called a "french drain" system. Older homes will usually have a terracotta-style perimeter drain system, while newer homes usually have a sub-floor perimeter drain system.
Both systems can come with issues. Older drains will clog or even crumble over time, rendering them non-functional. Newer systems can be installed improperly by builders who are not waterproofing specialists, which then require service. Each situation is different and Oriole will ascertain and provide the right solution for your situation.
In addition to installing or repairing interior basement drainage systems, there are many other services related to interior waterproofing that we also offer to keep your basement dry. These include:
Sump pumps and battery backups – Your sump pump takes the collected water from your drainage system and pumps it back out of the house. An optional accessory, the battery backup, can provide power to the pump to keep it going through a storm if the power goes out.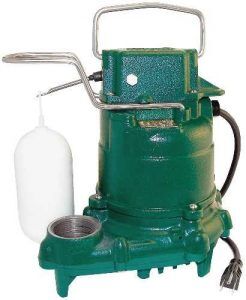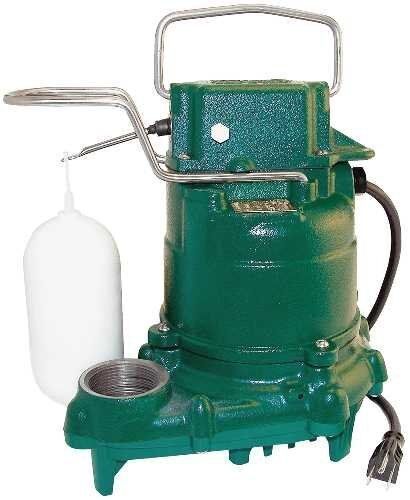 Window wells – Window wells are installed at the bottom of a basement window, allowing water to drain down to your basement drainage system rather than allowing water to build up and seep through the windows.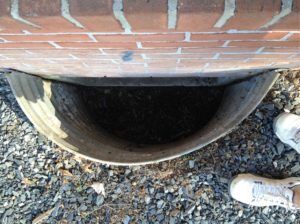 Egress windows – Egress windows are oversized basement windows with many benefits. They increase the value of the home, let in much more sunlight, and increase safety by providing a route to escape a fire.
Crack repair – The first solution for repairing cracks is to slightly open the crack, install a mesh wire which leads down to the sump pump, and then patch the wall up.
Epoxy injection – Another crack repair solution is to inject epoxy. This may be recommended in certain situations, and the epoxy then fills the crack and prevents water from entering.
Carbon-Kevlar wall reinforcement straps – If your wall is starting to bow and collapse in, we can install straps with the strength of steel beams to increase the wall's strength and get it back upright again.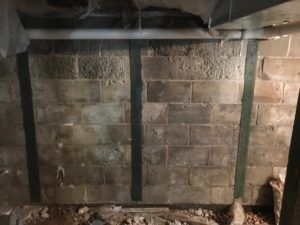 We also provide exterior solutions. While more costly, exterior solutions are often more effective in controlling water.
An exterior drainage system requires digging up the area around the foundation and rebuilding it similar to a new house installation. This usually means digging up shrubs and other obstacles around the house to work.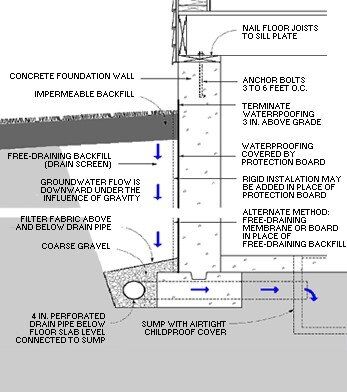 In addition to exterior drainage systems, we can also provide:
Catch basins – These collect debris from roof gutters and downspouts, preventing the system from being clogged.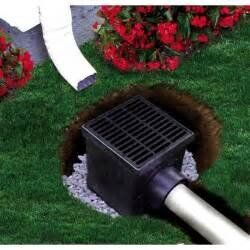 Pop-up drains – These drains contain spring-loaded traps to eject water once enough has collected. These are usually placed at the end of a driveway or sloped lawn to lead the water away from the house, where it can then flow elsewhere.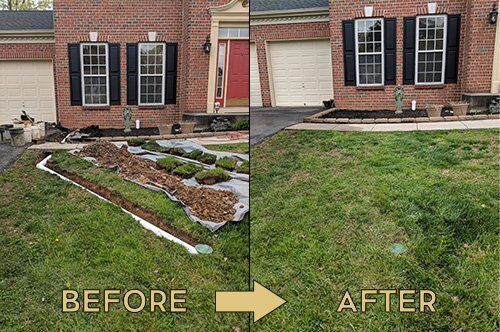 Your crawlspace may also be affected just like your basement. If you notice a musty smell, there is the potential that water is gathering or mold is growing. While this might not directly affect some of your belongings as if it were a basement, this can still affect your foundation, the structural integrity of your house, and your health due to potential mold issues.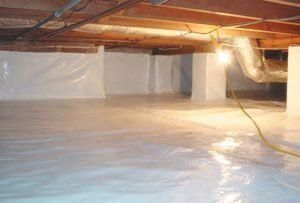 Water can enter your house INCREDIBLY fast and cause damage in no time. You do not want to wait on taking action to have a professional waterproofing come analyze the situation if water is coming into your home or business!
Just take a look at this video we recorded of a client's house – the sump pump was practically running non-stop because of this.
GET IN TOUCH WITH ORIOLE TODAY
When it comes to wet basements, the problem can only get worse the longer you wait to take action. Don't let the issue get out of control!
Call us today at 410-879-3360! Or fill out the contact form.

Maryland's OLDEST basement waterproofing company
MHIC #4247 – we're a year older than the baseball team!

Family-owned and operated for 3 generations! We have over 65 years of experience and knowledge working in Maryland homes and businesses – we are experts and there's nothing we haven't seen!

Lifetime, transferable guarantee with every waterproofing job we do!

Flexible availability and rapid responses to handle your water issues as soon as possible!

Financing options available! Talk to us for more information!